Recently viewed products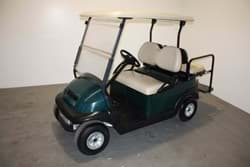 Refurbished cart, ready to ship!

New products mounted:

Flip-flop seat kit
Light kit
Trailer hitch
Heavy Duty Rear Leaf Spring
Reliance 36v/48v-12v Voltage Converter
Wood Grain Dash
Steering Box Assembly

Batteries:
No batteries are present in this cart.
Special price new batteries mounted:
Trojan € 999,- / Varta € 849,-

Pictures:
Please click on the pictures for optical details.

Warranty:
3 months / 1 year on all new parts.